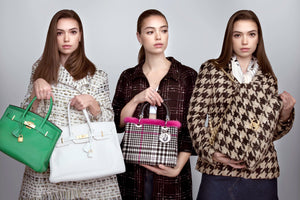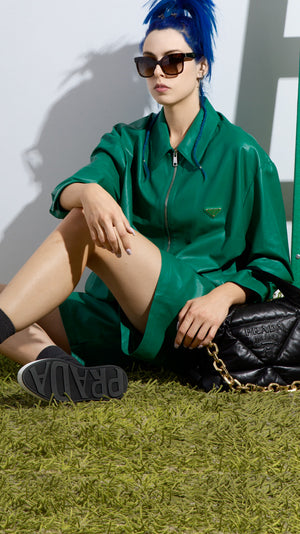 The finest in
luxury resale
Get off the waitlist & shop the finest in luxury resale!
We're making it even easier to shop from our New Arrivals and Most Coveted pieces!
What they're saying about us
★★★★★

"Your stores, website & merchandise are amazing... and so are YOU!"
★★★★★

"You truly have the most unique pieces.
Other sites not even close! Love it!"
★★★★★

"Since I am addicted to TBC, I'll never be able to move from Arizona!!"
★★★★★

"This place is better than Bergdorfs"
★★★★★

"Thank you for making dreams come TRUE!"